StashBook - the perfect gift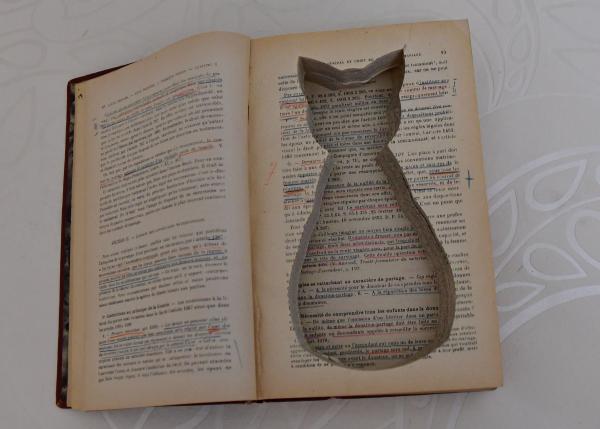 Do you want to make a stash book? Do you believe there is a easy eay to do it? No, there is not. We use advanced technology to make stash books. Super Secret Stash Book, with a secret compartment, to hold all your special things.
How to Hide Your Valuables? Use the hidden magic book. This is the ultimate book safe.  Stash your Stashbook in a flash: buy it, at the lowest price in Europe and you can sell it on Amazon and make a profit. 
What's your treasure?  Use the classic Stash Book, the Secret Storage Book, and hide secret things. Is perfect to be used in the study, living room, office or any other place you keep reading materials. Great for stashing TV remote control, small electronics or other small possessions for safekeeping. 
The models of book with hidden compartment may vary depending on availability.  Interior size: inside depth can vary between 1.4 and 2.6cm. Contact us if you need a specific depth.
Do you already have a stash box? What do you keep in it? 
For question or suggestions contact us.